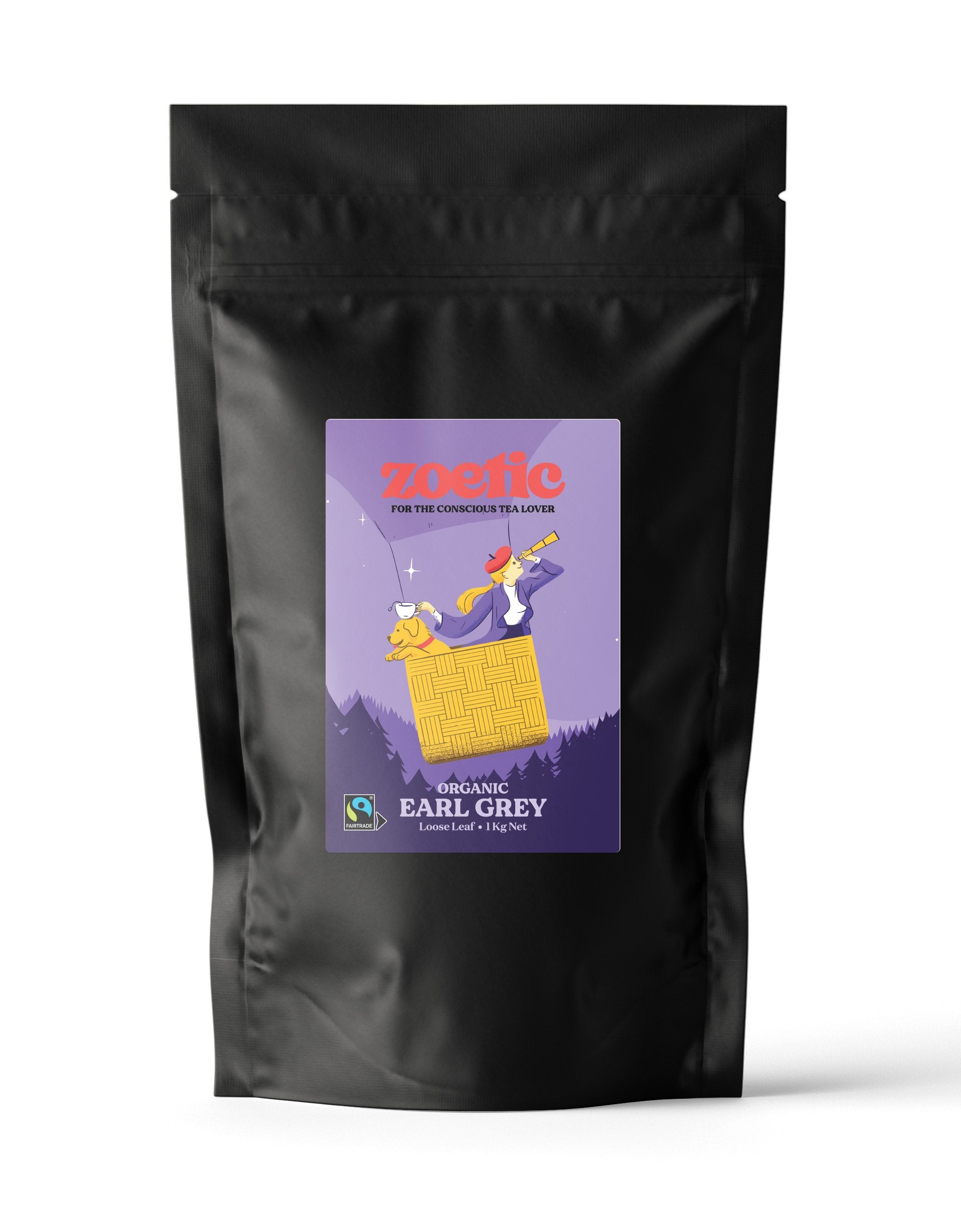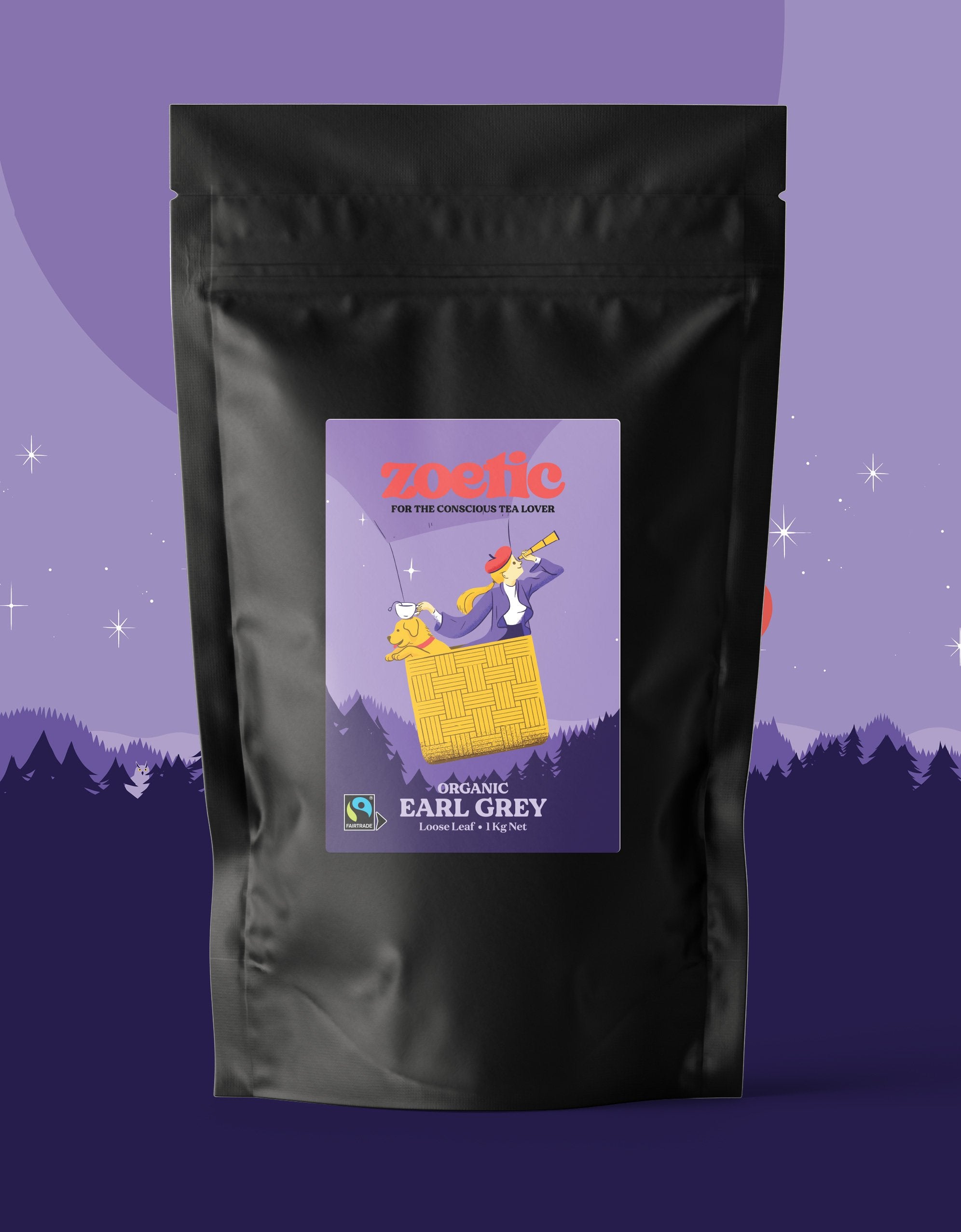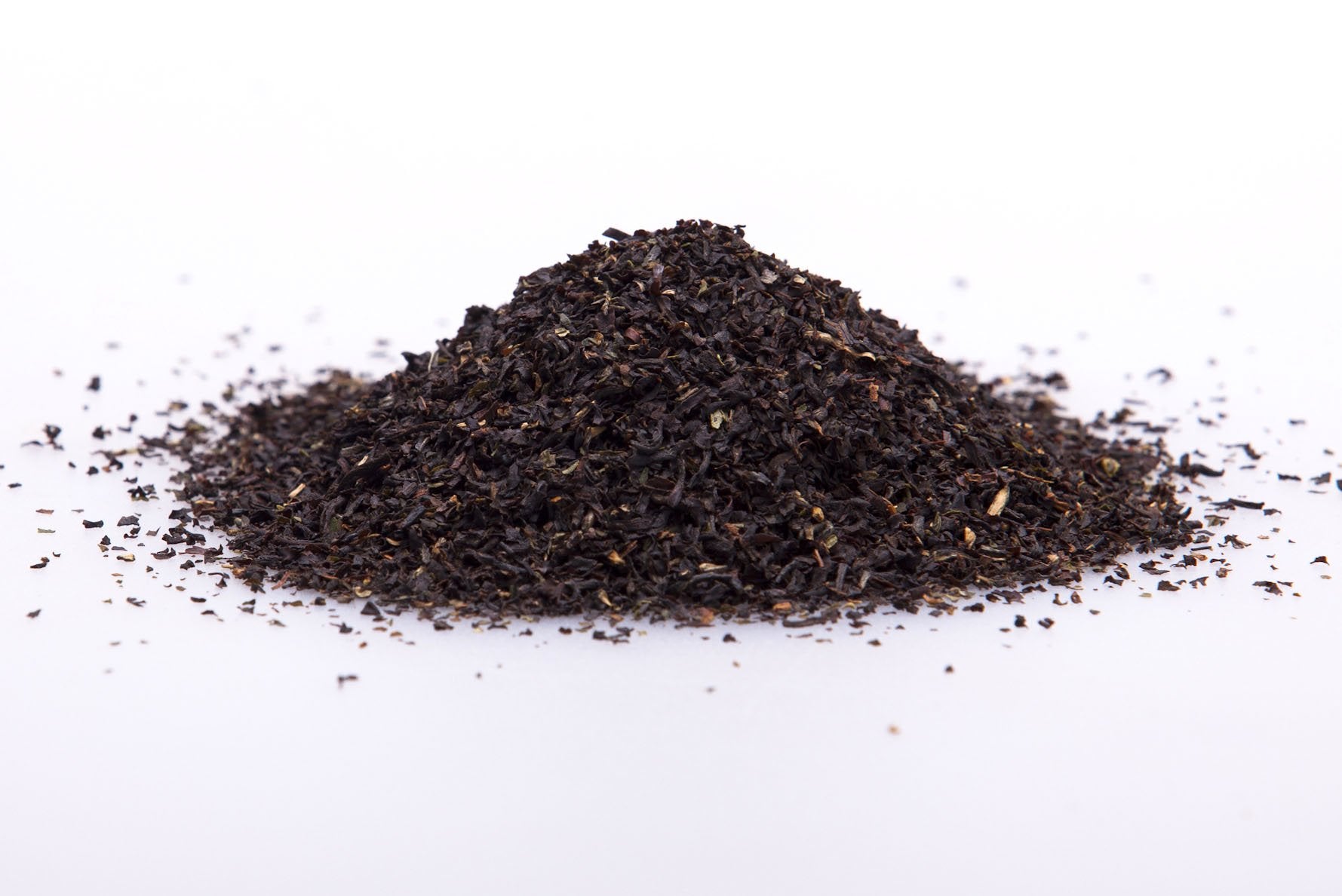 Earl Grey 1Kg Loose Leaf
---
Dreamers unite! The Earl Grey enclosed was blended especially for you—exactly how you like it. Let that distinct floral aroma and citrus flavour be the air under your wings as you float away into that wonderful world of yours.
This brew is as balanced, as smooth and as elegantly delicious as you are. Now I KNOW you can't stop at just one cup.
---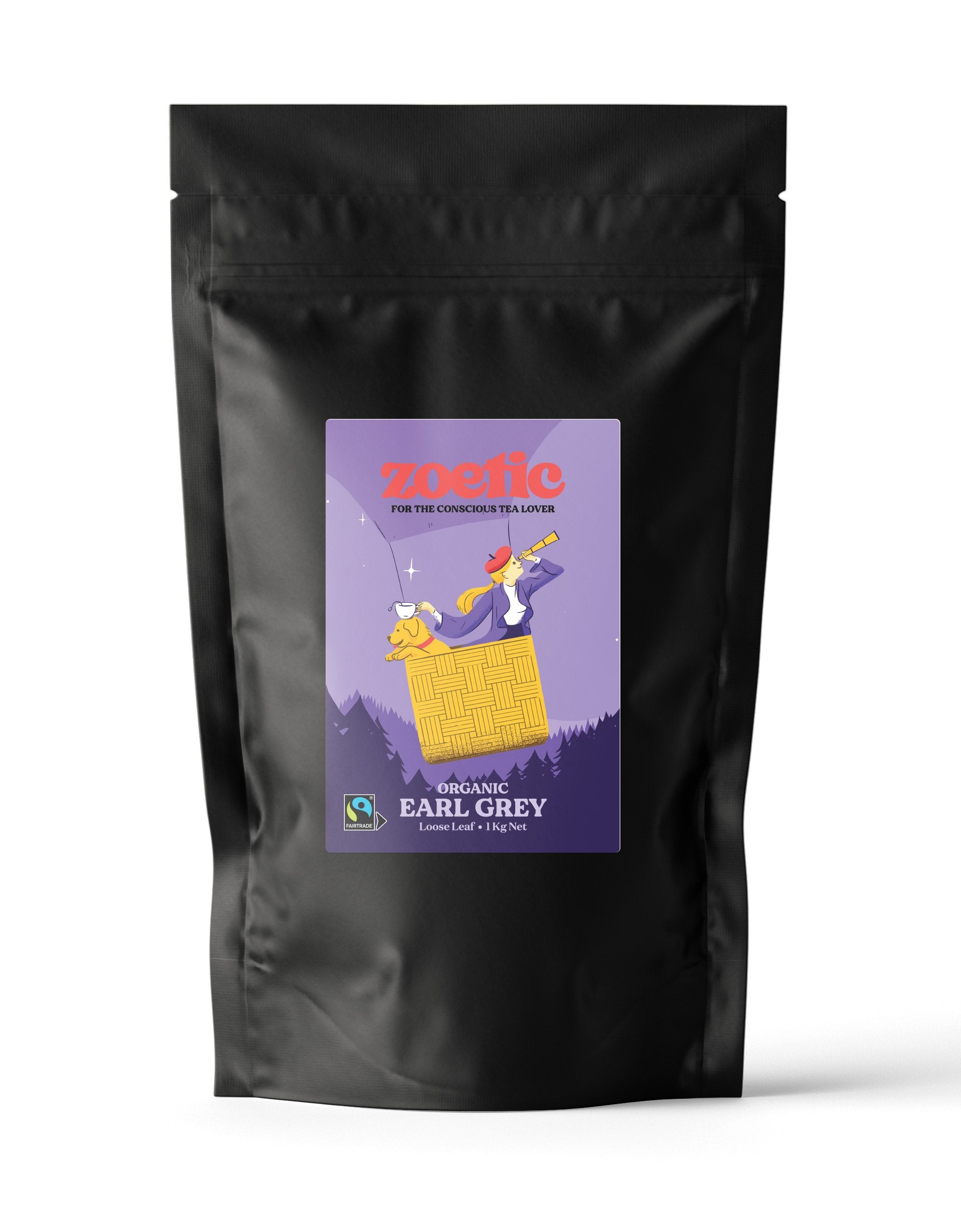 Our Promise to You
We don't simply strive to create the world's best tea blends; we live for what it inspires beyond the cup
Have a specifc question for us? Get in touch.
Contact Us
All of our blends at SereniTEA are 100% Organic & Fairtrade certified. More Info
All of our sourced teas at SereniTEA are 100% Fairtrade Certified. More Info
Is your packaging environtmenally friendly?

Our Pyramid Bag Material is made from a plant based PLA material, and the entire bag, along with the string and tag, is industrially compostable and biodegradable. You can pop it in any council approved green waste bin that goes to a composting facility.

*Our envelope material is also made from a paper and PLA composite, and likewise, is industrially compostable and biodegradable.